Scrapbook Titles and Quotes
The recipe for a great scrapbook is to have great headlines and great pictures mixed together.
5,000 Scrapbook Titles & Quotes, including words, sayings, phrases, captions, & idea's.
 Over 100 Interactive Scrapbooking Theme Categories and Sub-Categories that allow you to "flip to and from" the desired page that you are looking for saving you valuable time and effort.
The E-book PDF File** is instantly downloaded to your computer from our website immediately following your successful purchase.
Discover new horizons for your favorite activity and become a real MASTER of Scrapbooking with 5,000 Scrapbook Titles & Quotes plus FREE BONUSES..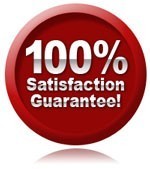 Get Instant Access to 5,000 Scrapbook Titles & Quotes!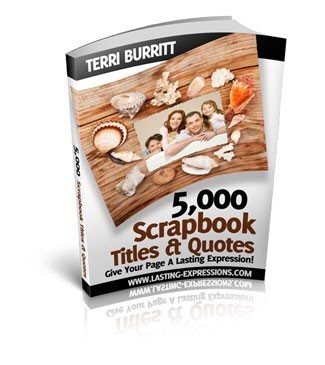 Click Here for more information!>>>>>

>